smartCRUTCH™: Mobility Aids, Keeping You Upright Comfortably.
The modular design of smartCRUTCH™ offers you Comfort, Mobility, Adaptability and Ergonomic Handles that conventional underarm crutches can not.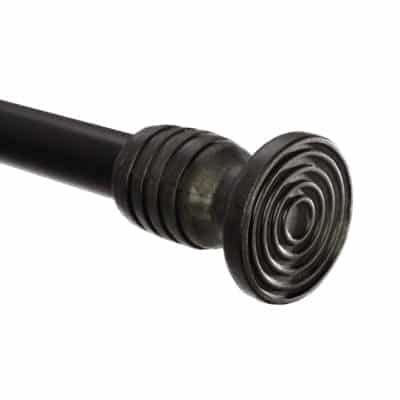 Grounding part with a sense of stability
Since the grounding part uses durable rubber that can be bent, it has a sense of stability even on rough roads and reduces the risk of falling. Of course, the rubber can be easily replaced.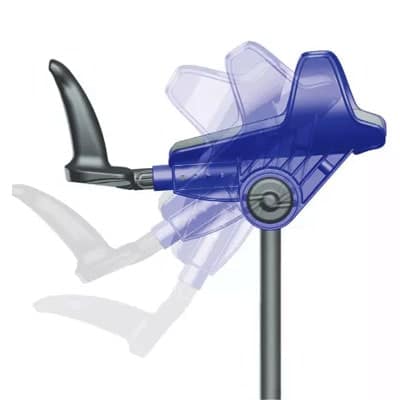 Reduces physical burden
The Smart Crutch, which supports the body not only with the palm but with the entire arm, is designed to release the weight load to the arm part, and the burden on the body is 1/6 of the normal. Your both arms will not get tired.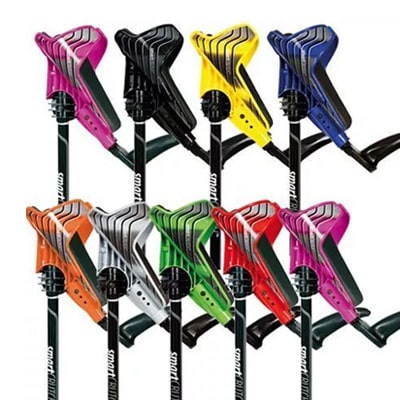 Excellent design
A total of 10 color variations are available. Not only can you choose your favorite color, but you can also enjoy coordinating according to the mood of the day. The seal part can also be replaced.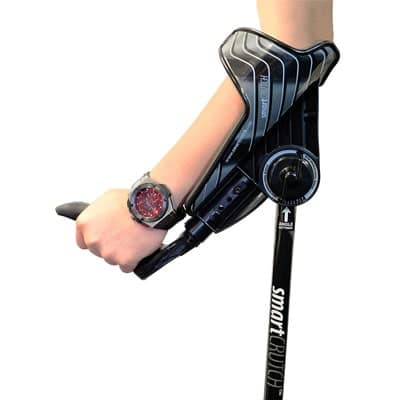 Lightweight and easy to carry
Super lightweight with a cane on one side, weighing about 1 kg. It's less than half that of conventional crutches, so it's convenient to carry around. The length adjustment part has a gun metallic texture finish.
Practical Features: Designed for Mobility and Comfort.
smartCRUTCH™ is loaded with vital features, each one with its own meaningful purpose such as ergonomic handles. We listened to the Orthopaedic Surgeons and patients alike about mobility aids and integrated their recommendations.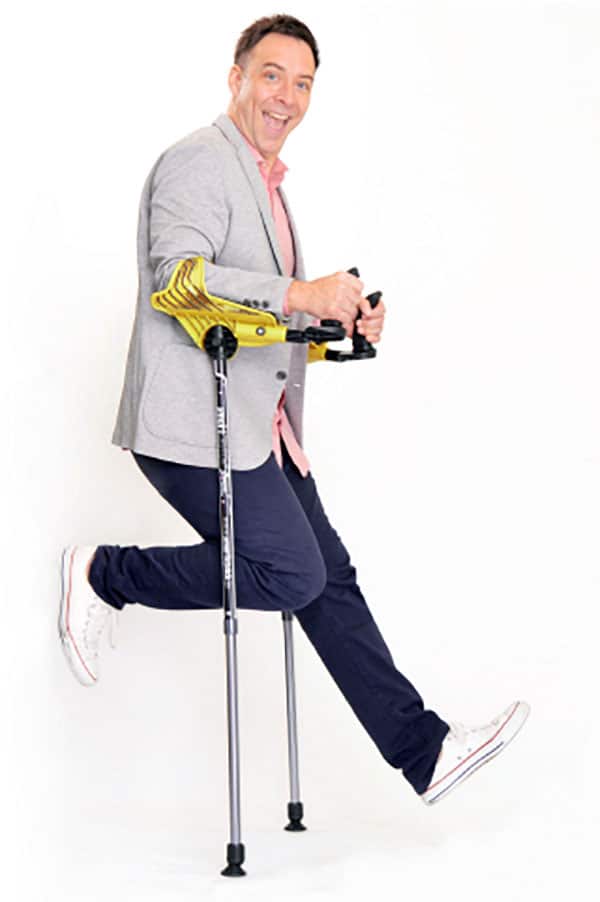 Features
Ergonomic handles provide a natural wrist angle and even load across the palm.

15° to 90° forearm platform settings to meet personal comfort and mobility requirements.

Locking spline allows for secure rotational angle settings.

3-point forearm length settings for additional customization.

10-position push-pin height adjustment (Range between sizes: 4′ 8″ to 6′ 7″).

Hourglass-shaped foot design maximizes surface contact.

Shock absorption built into the design of the specialized ferrule and cuff memory foam.
Benefits
Transfer of weight to forearm results in less fatigue and injury prevention.

Less pressure on hands reduces pain, discomfort or blistering.

Mitigates the potential of pinched or damaged nerves.

Improves posture and gait resulting in less pain or fatigue.

Allows freedom of hands while still providing support.

Easier to navigate while ascending or descending stairs.

10 fashion colors to suit personal style.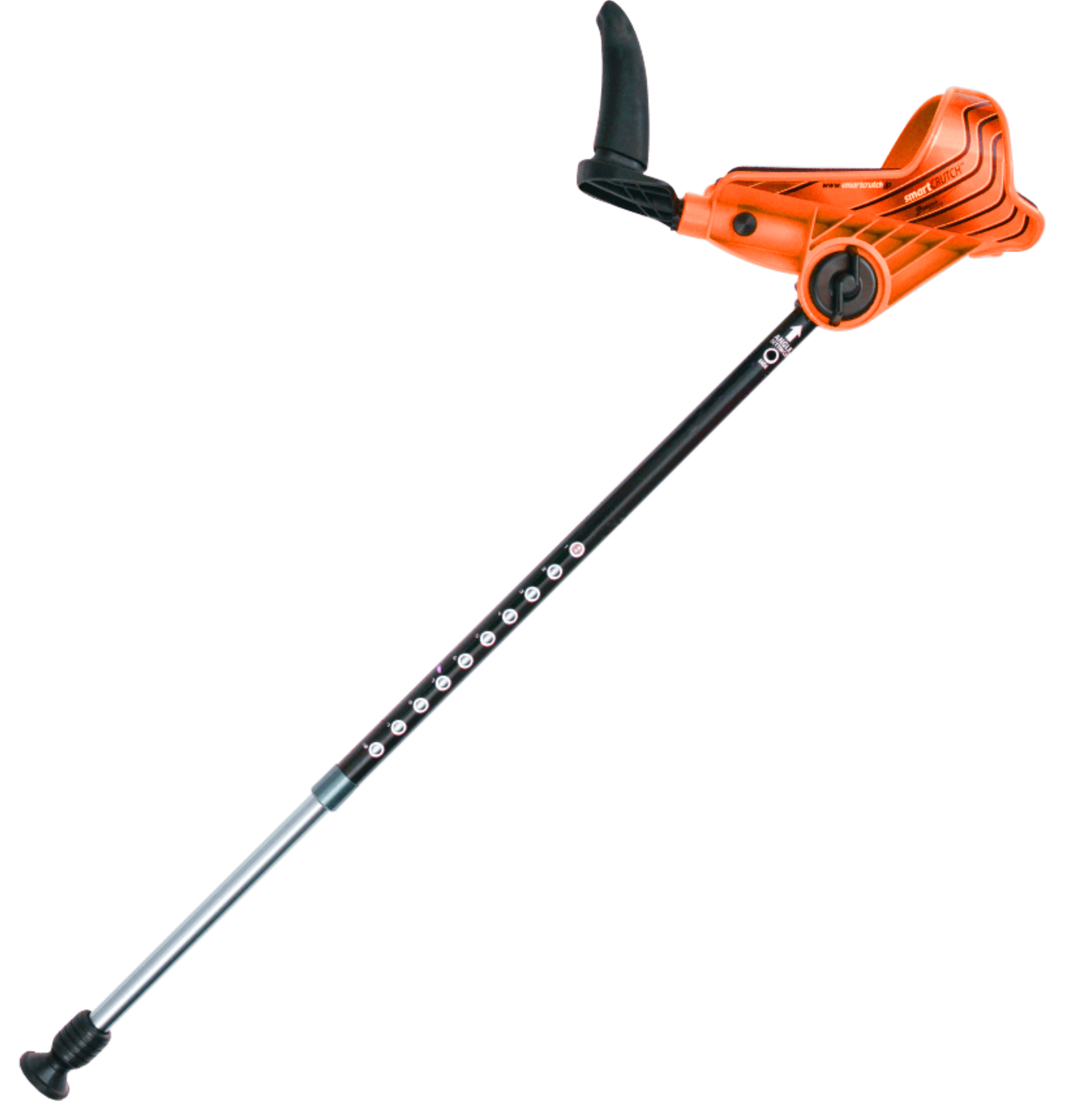 Compare conventional crutches to smartCRUTCH™
smartCRUTCH™ also helps maintain proper posture, relieve stress and minimize fatigue
smartCRUTCH™ Modular Design
Allows even weight distribution for maximum comfort
Maximizes comfort through even distribution on hands, wrists and forearms.
Spreads load over larger surface area minimizing pressure.
Fully adjustable to meet personal comfort and mobility requirements.
Ergonomically design grips
Enhances comfort and maximizes load displacement.
Grips are offset 7° to ensure stability and comfort.
Specifically designed left and right hand grips.
Fully adjustable, modular design
User variation and customization.
3 point forearm length settings.
Hourglass-shaped foot maximizes surface contact.
Conventional Axillary Crutches
Pressure on axilla (armpit)
Discomfort.
Pain.
Nerve Impingement or Damage.
Wrist strain
Discomfort.
Pain & inflammation.
Damage to joints.
Pressure on palms of hands
Excessive pressure causing blistering/callusing.
Requires the ability to grip
Shock transmitted through the body with every step
No effective suspension mechanism to minimize the effect of jolts.